Effective additional security
While closed windows and doors can provide a feeling of comfort, they are often not truly burglar-proof. In such cases, additional security measures can be of help. BASI therefore offers a wide range of products, from door bars to door locks and window locks.
Additional security devices at a glance
Additional security devices in self-service packaging
Securing cellar shafts
If they're not having any luck with doors and windows, burglars will often check whether they can gain access to a building via the cellar shafts. It therefore makes sense to think ahead and protect a cellar grate with one of BASI's grate locks. The chained grate lock protects grates above basements and cellar shafts from being prised open. Needless to say, it's still possible to unlock the grate from the inside if it's needed as an emergency escape route.
Bolts & Locks
Locking Systems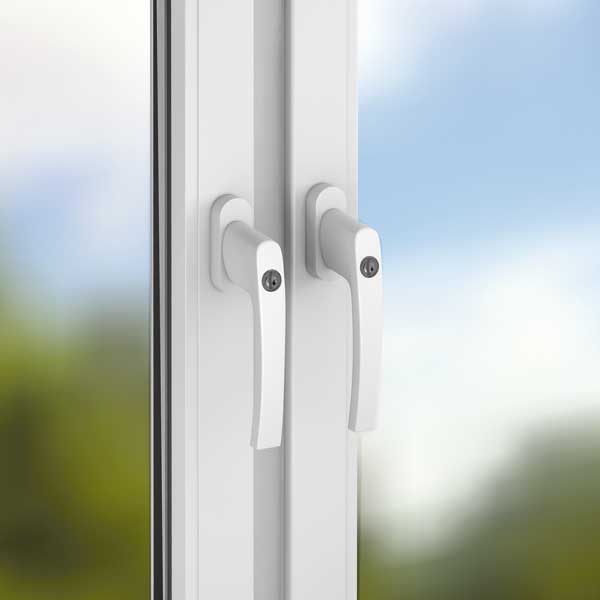 Door & Window Fittings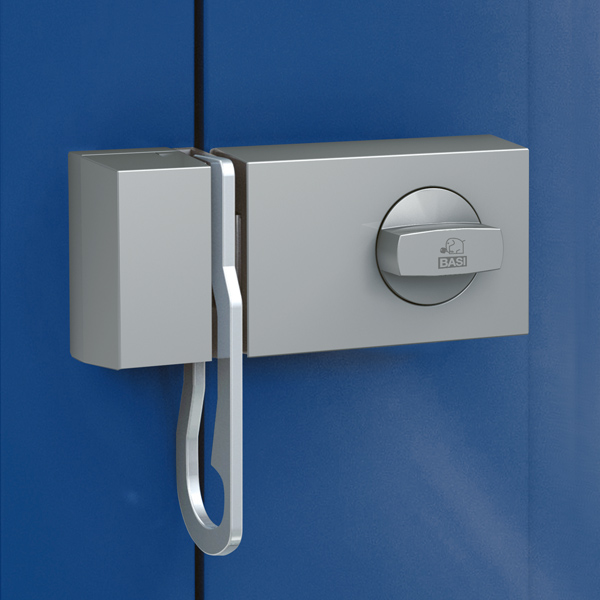 Additional Security
Door Technology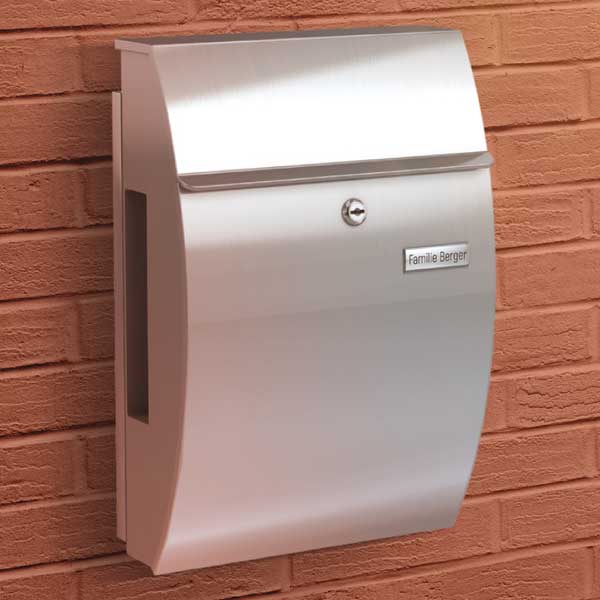 House Accessories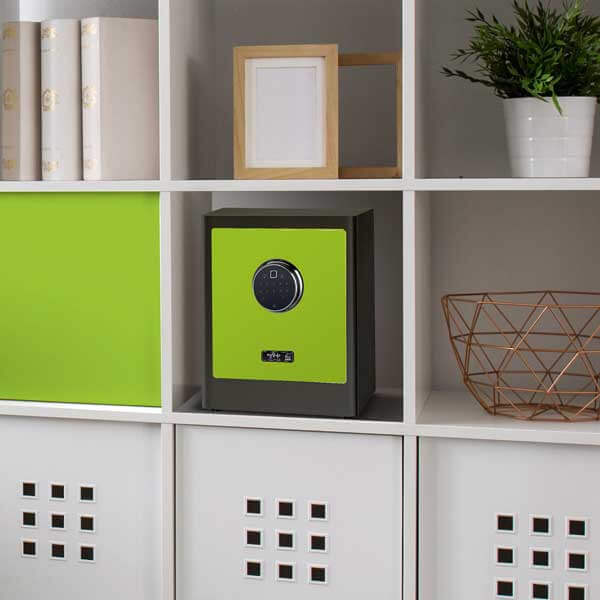 Storage Security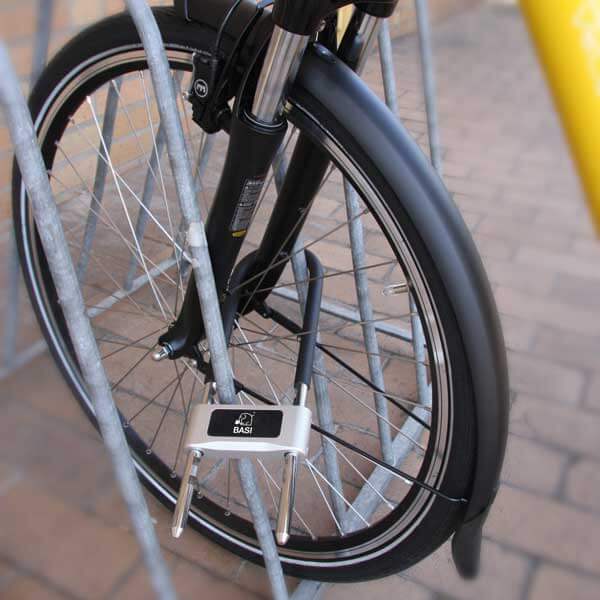 Bike-Locks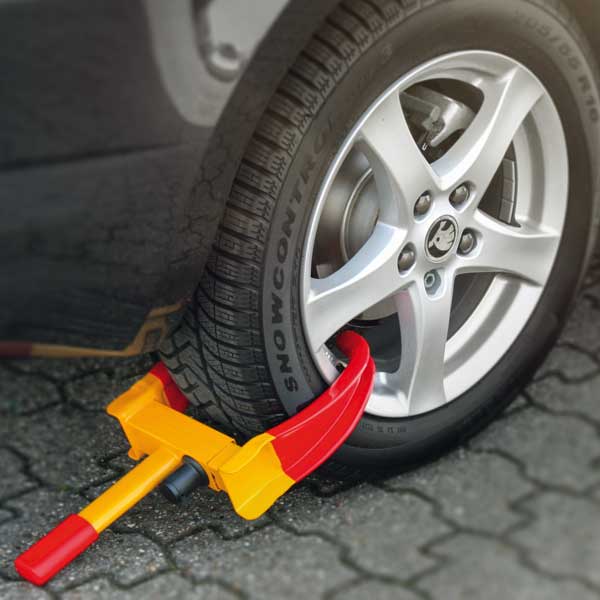 Vehicle Security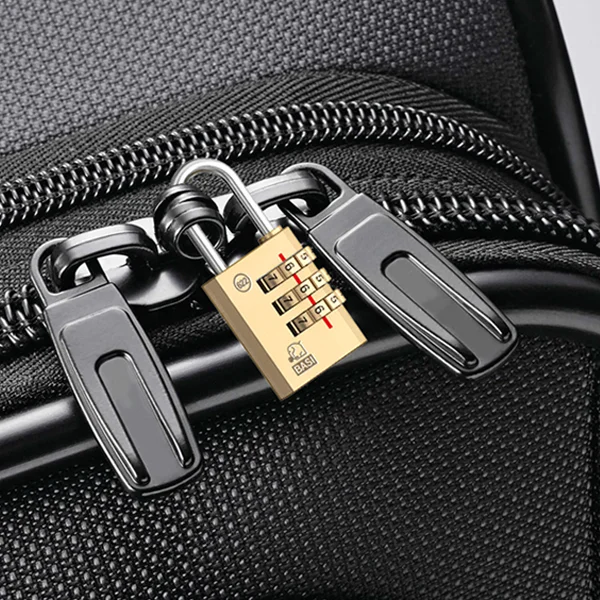 Travel Security
Key Blanks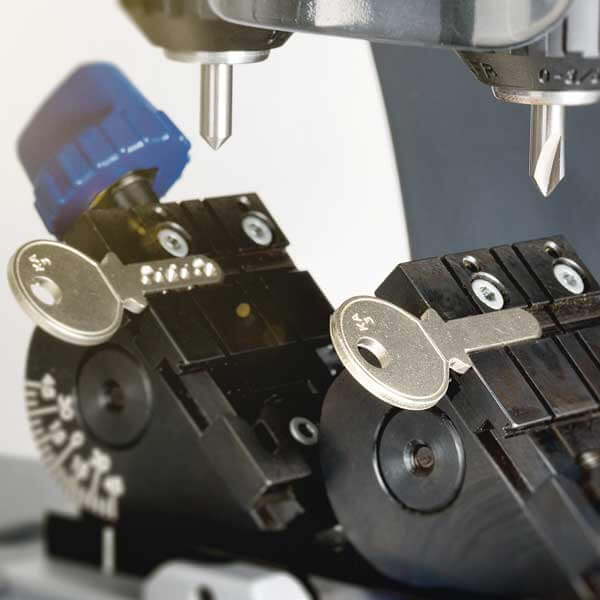 Machine Technology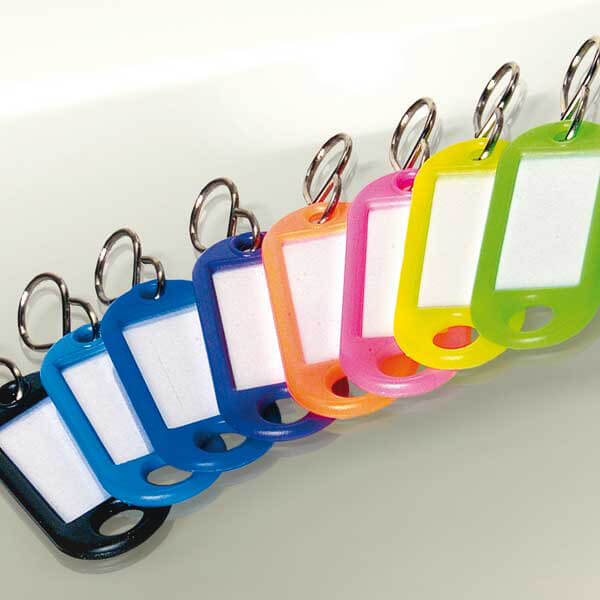 Key Accessories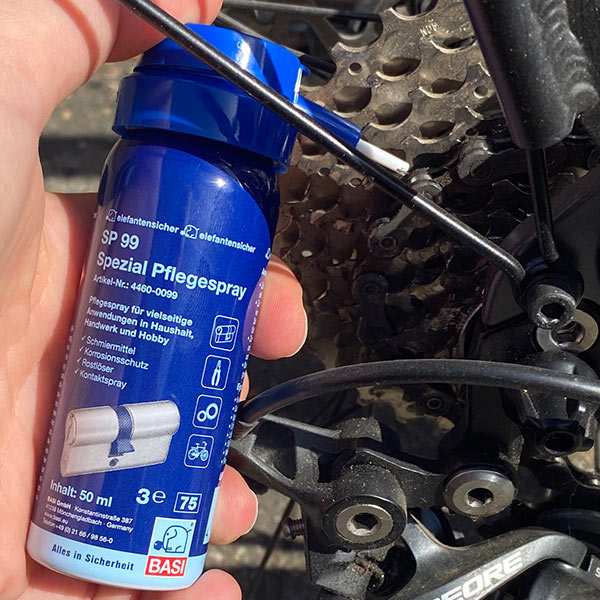 Maintenance & Tools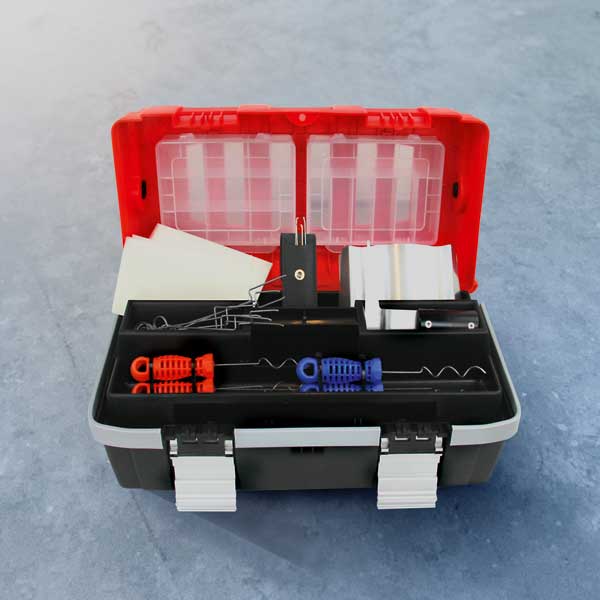 Opening Tools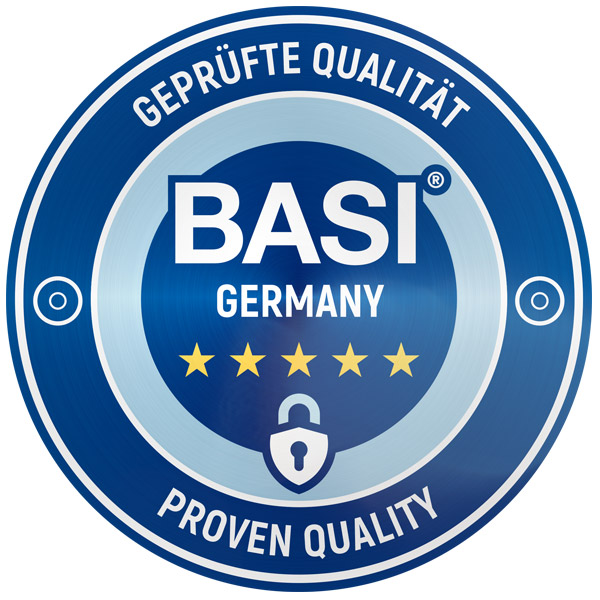 We offer tested quality at fair prices.
Our certified quality management guarantees highly efficient working in the sense of the continuous improvement process according to standard.

As a member of the globally leading trade association for open and sustainable trade, we promote fair and safe production and working conditions.
We secure the next generation of skilled workers in the Middle Lower Rhine region.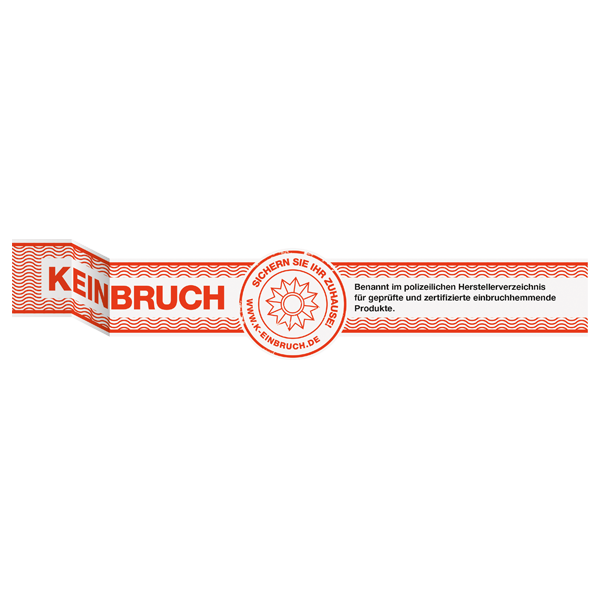 We are cooperation partners of the police in the nationwide publicity campaigns K-EINBRUCH (No Burglary).