The BASI GmbH assortment
Variety in security.
Locks, locking cylinders, latches, fittings, accessories and so much more
For doors, windows and many more applications.
BASI: The strong service partner for security professionals.
BASI stocks security products for specialist security stores and locksmiths.
We provide our customers with a complete program for daily and special needs – from locks to key cutting machines. High-quality BASI brand products are available at a fair price. They are a real and attractive alternative to other brands.
BASI has several thousand square metres of warehouse space.
With more than 25,000 articles. Everything needed by specialist security stores and locksmiths.
BASI has perfect logistics.
It ensures that the goods are guaranteed to arrive with customers in Germany on the day after placing an order. We deliver Europe-wide in three to four days.
BASI has more than 10,000 customers worldwide and speaks several languages.
Our trained staff can answer questions and give advice in English, French, Spanish or Turkish as needed.
BASI has been operating since 1981.
The business location for development, production, warehousing, logistics and marketing has been Mönchengladbach on the Lower Rhine since the very beginning.
The BASI customer satisfaction factors.
BASI
All stocked warehouse items are with you within 24 hours.
BASI
Great value for money
We offer you convincing quality at fair prices.
BASI
Elephant-safe.
We have the right solution for every requirement.
BASI
All-round service
A competent team is ready to help.
BASI
Contacts.
You can reach us personally
BASI
Payments.
We have a record of your terms.
Discover now: The variety of the BASI world of products.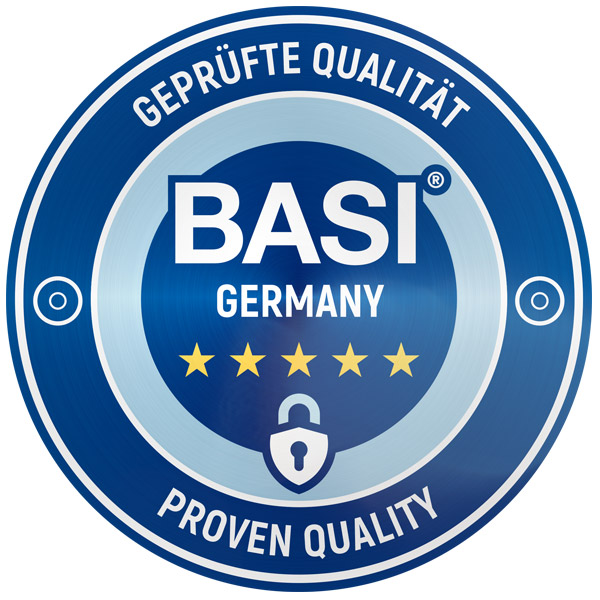 We offer tested quality at fair prices.
Our certified quality management guarantees highly efficient working in the sense of the continuous improvement process according to standard.

As a member of the globally leading trade association for open and sustainable trade, we promote fair and safe production and working conditions.
We secure the next generation of skilled workers in the Middle Lower Rhine region.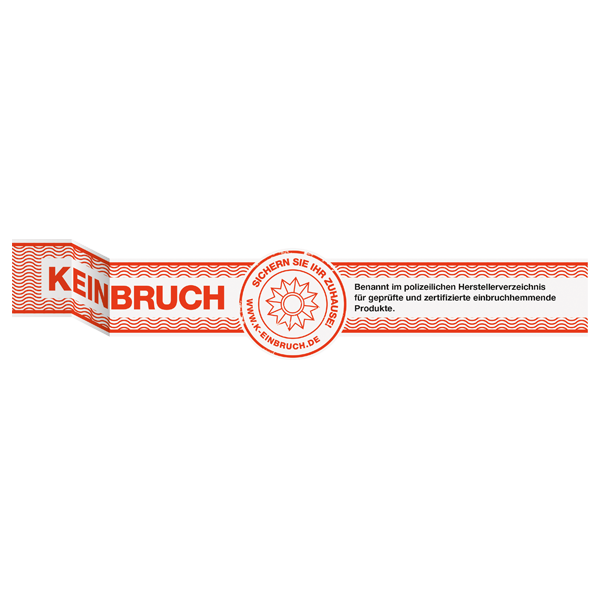 We are cooperation partners of the police in the nationwide publicity campaigns K-EINBRUCH (No Burglary).