Our customers:
A global network of colleagues.
We always view our customers as colleagues as well. Security professionals whom we help, with our expertise, our know-how, our services and our products, to do a good job day after day for their customers.
SPECIALIST SECURITY STORES
More than 10,000 companies place their trust in our advice and the quality of our products. Across borders.
LOCKSMITHS
We deliver tailor-made solutions for every need – for small-scale and large-scale security. Fast, reliable, affordable.
PROCESSORS
We know exactly how trade thinks and works. With our extensive product range, we have the right solution for every need and requirement.
ARCHITECTS
However large the project: Intensive cooperation, proactive planning and conceptual (co-)thinking are a matter of course for us.
FACILITY MANAGEMENT
We can do buildings and facilities. We develop reliably functioning systems for complex applications and demanding security requirements
INDUSTRY
We supply the most diverse sectors with convincing solutions for a multitude of applications: Also tailor-made, if required.
"Great service when it comes to prices and delivery time. I can only recommend. Pleasant, knowledgeable employees."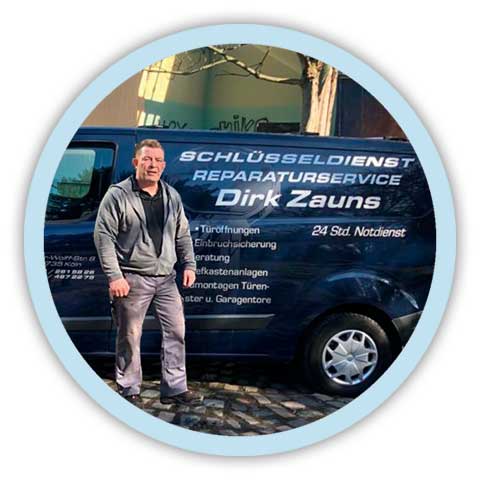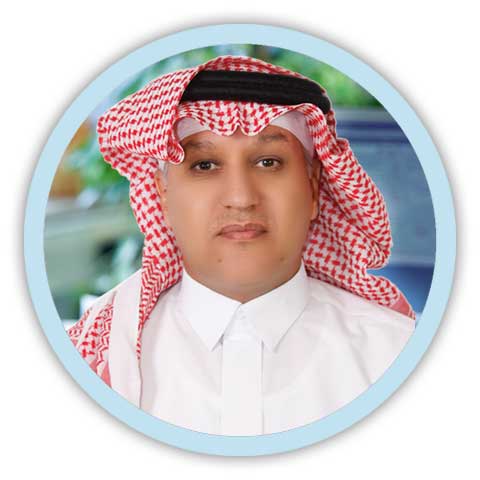 "We appreciate the flexible and fast service offered by the BASI company. The high support level benefits our customer service directly. With our successful cooperation we finalize our projects from tender to assembling in a minimum of time."
"With the support of BASI Schließsysteme, our company has seen positive growth in the market over the last several years. The fact that all components are available from stock allows us to fulfil almost every order."