Practical maintenance products & tools
Essential items in every home or garage are those little tools that can be used to extend and maintain the service life of locks, profile cylinders and much more besides. BASI offers a comprehensive range of maintenance products and smaller tools – from maintenance spray to Allen keys.
Maintenance products
In our range, you'll find a variety of maintenance products that are equally suitable for both you and your customers. BASI's special cleaning spray is suitable for a wide range of applications for home, workplace and hobby uses, providing reliable protection from wear and tear. It's also great for cleaning locks and lock barrels, and is ideally suited for oiling hinges, protecting items from corrosion, removing rust and as a contact spray. In the process, it displaces water, combats moisture, dissolves rust, dirt and residues, and seals surfaces.
Also useful for maintenance is our 'Graphit' product, a high-quality dry lubricant that's suitable for a wide range of applications in the locksmithing sector, including the cleaning of lock barrels and car locks. Regular use of the lubricant also extends the working life of padlocks and makes them easier to use.
Tools
A well-equipped workshop with the right tools is essential for the work of any specialist service provide or hobbyist. Some tools, such as a radiator key for bleeding radiators, are essential items in any household.
Alongside specialist keys such as mandrel keys, Allen keys, bollard keys, builder's keys and radiator keys, at BASI you'll also find small tools of a more specialist type. Our range includes gauges for measuring Euro cylinders, profile bars and gauges, opening claws, impact temple sets, file sets and spyhole drills for installing standard spyholes in doors.
Bolts & Locks
Locking Systems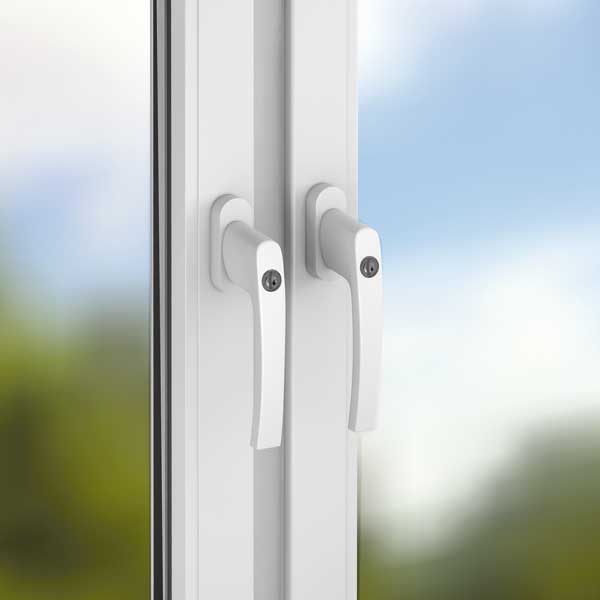 Door & Window Fittings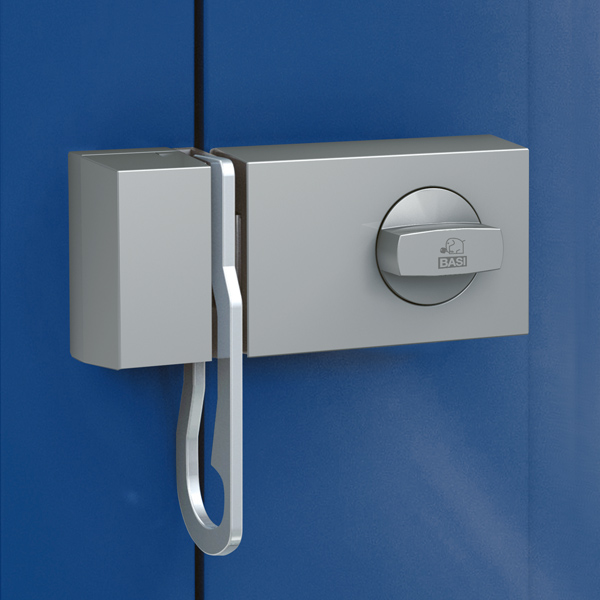 Additional Security
Door Technology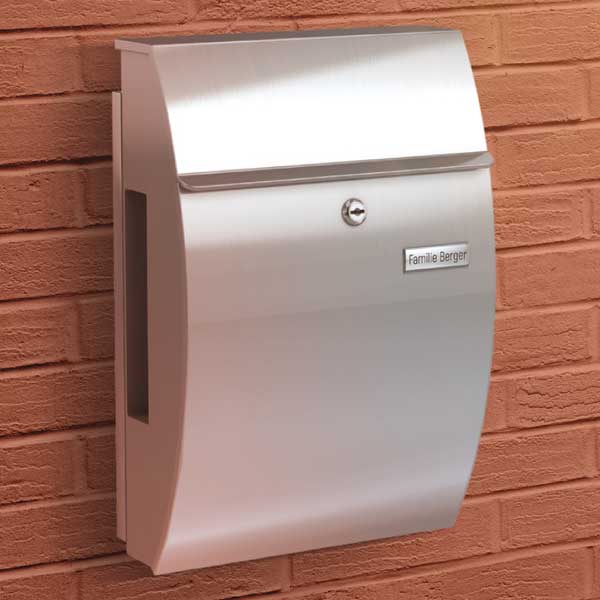 House Accessories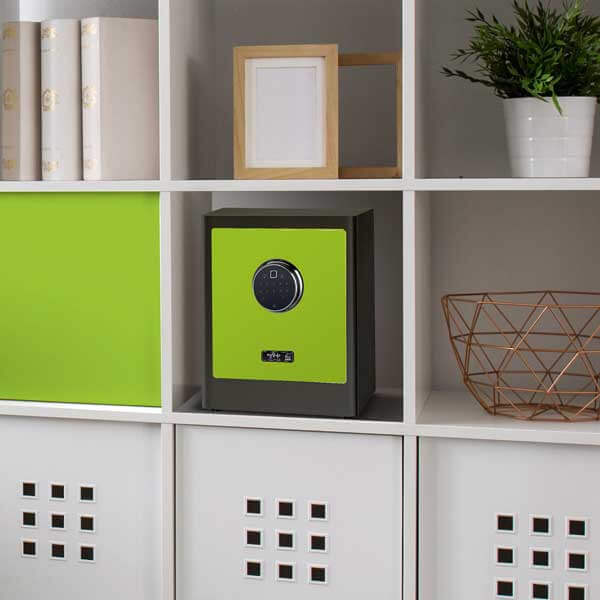 Storage Security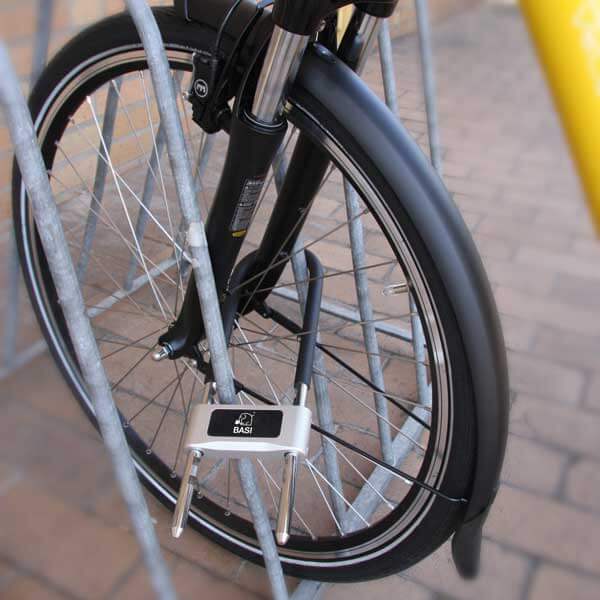 Bike-Locks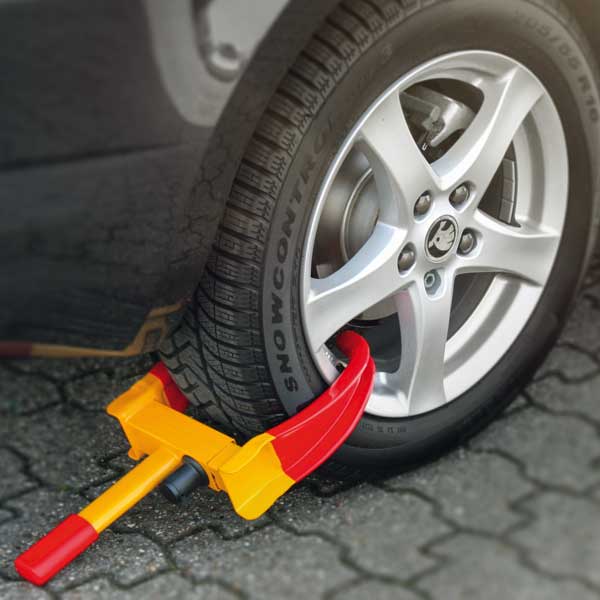 Vehicle Security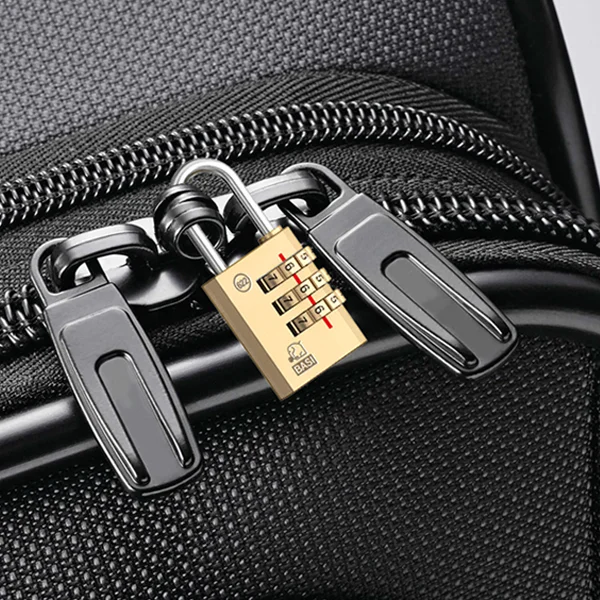 Travel Security
Key Blanks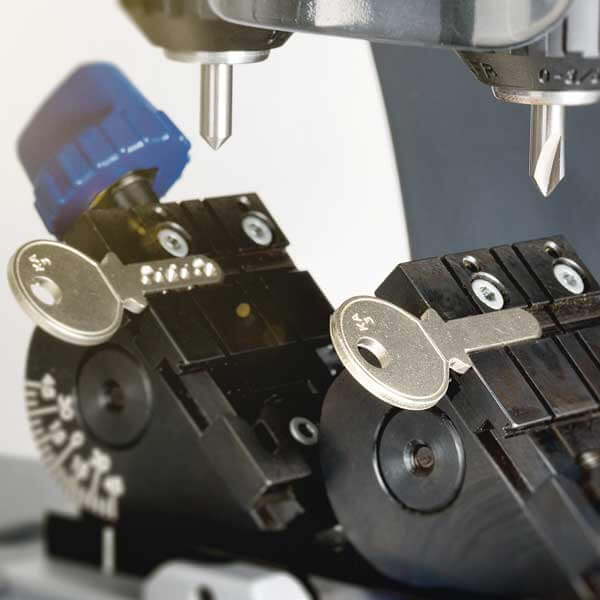 Machine Technology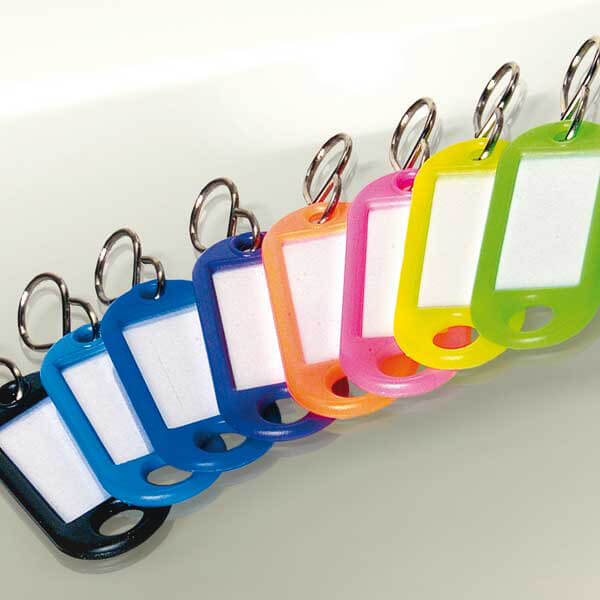 Key Accessories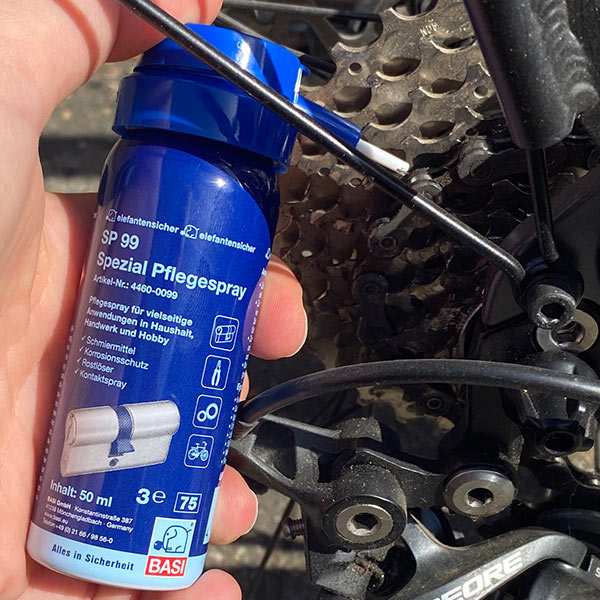 Maintenance & Tools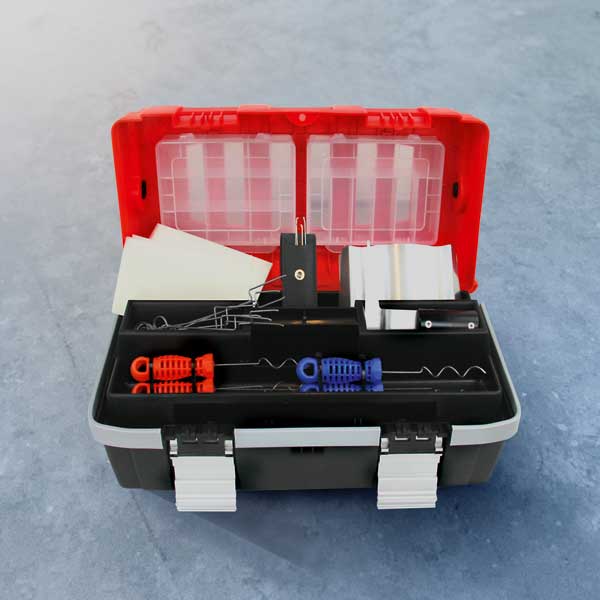 Opening Tools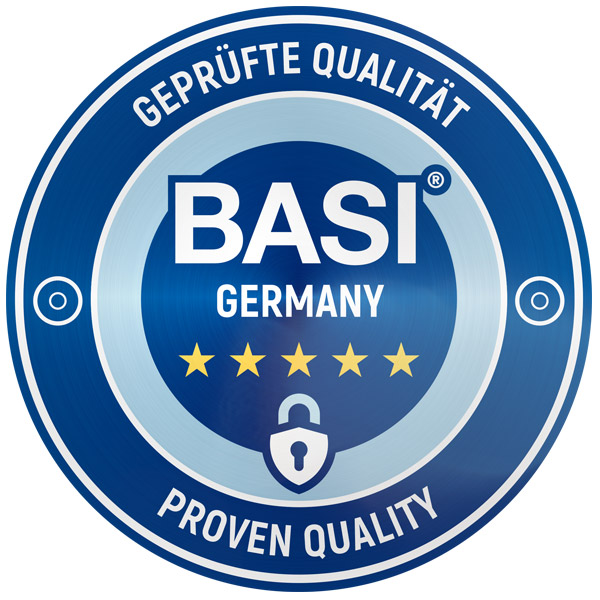 We offer tested quality at fair prices.
Our certified quality management guarantees highly efficient working in the sense of the continuous improvement process according to standard.

As a member of the globally leading trade association for open and sustainable trade, we promote fair and safe production and working conditions.
We secure the next generation of skilled workers in the Middle Lower Rhine region.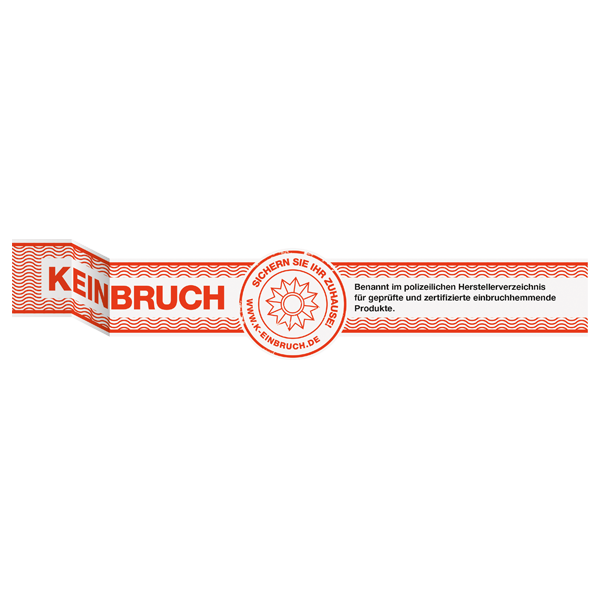 We are cooperation partners of the police in the nationwide publicity campaigns K-EINBRUCH (No Burglary).