Master Key System SPK
The special profile with copying protection for individualists*
The product series SPK (special profile with retaining ball) is a highly developed locking cylinder system with a notched key. The key is designed as a reversible key and is inserted horizontally into the cylinder.
The key profile contains a ball chamber with a vertically mobile retaining ball. This special construction gives the key increased copy-protection.
The profile allocation of this special profile is done with a territorial protection, which includes a radius of 25 km around the company location.
The product series SPK comprises cam locks, outer cylinders, large and small padlocks and knob cylinders alongside double and half-cylinders.
The products can be integrated into locking systems and are available with drilling protection. Double and half-cylinders are delivered as massive constructions up to 50 mm lateral length. Products with lengths over 50 mm are available as modular constructions.
The modular cylinders have enhanced pulling protection and are compatible with the massive cylinders.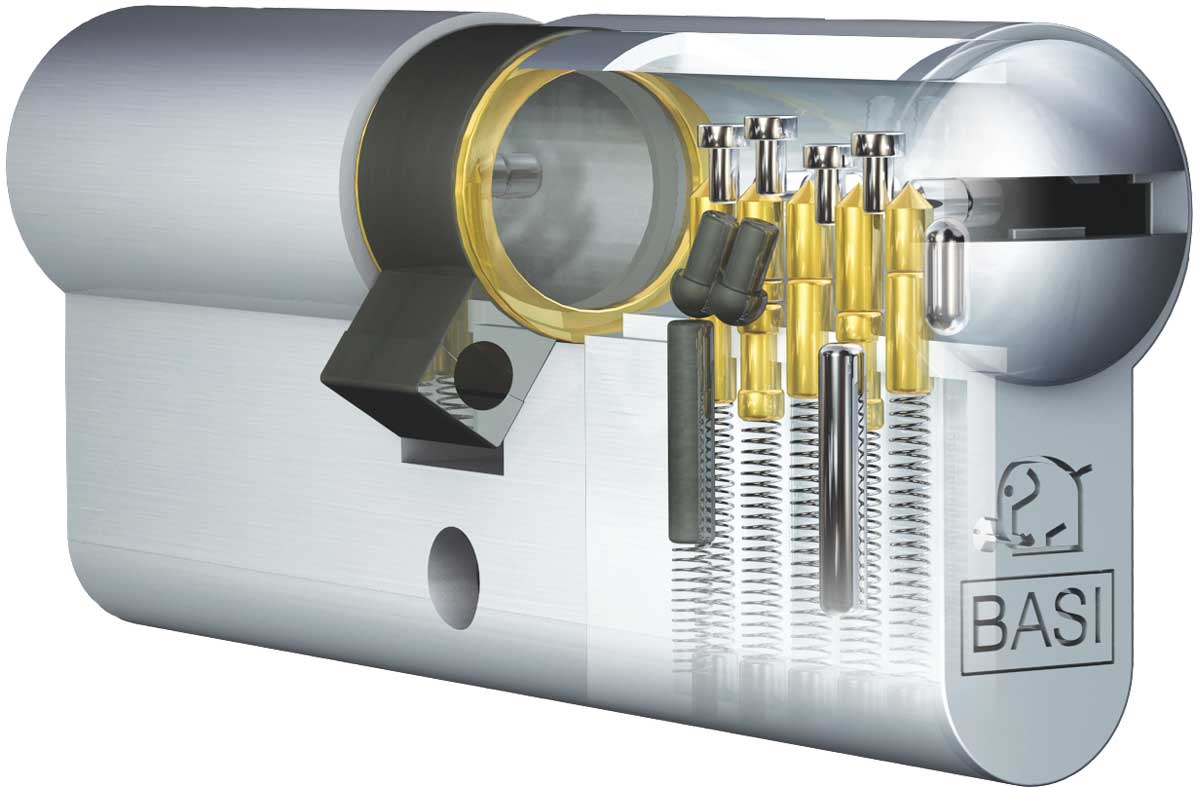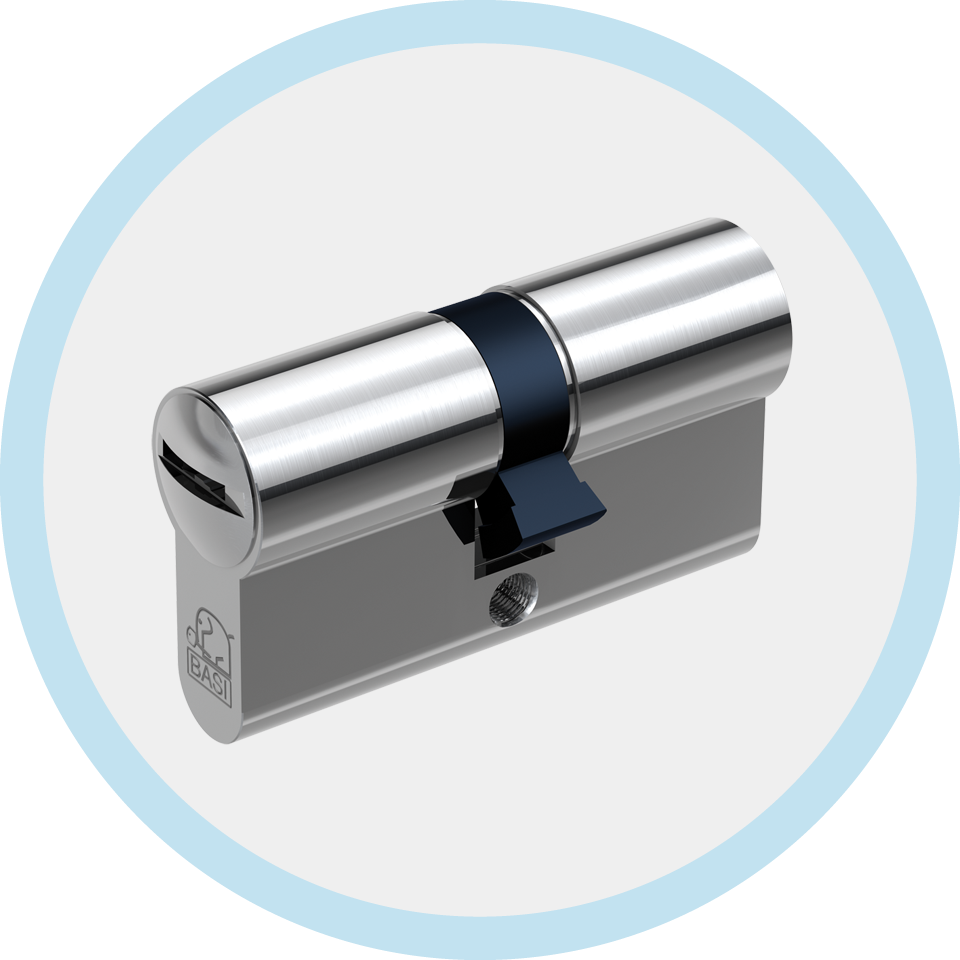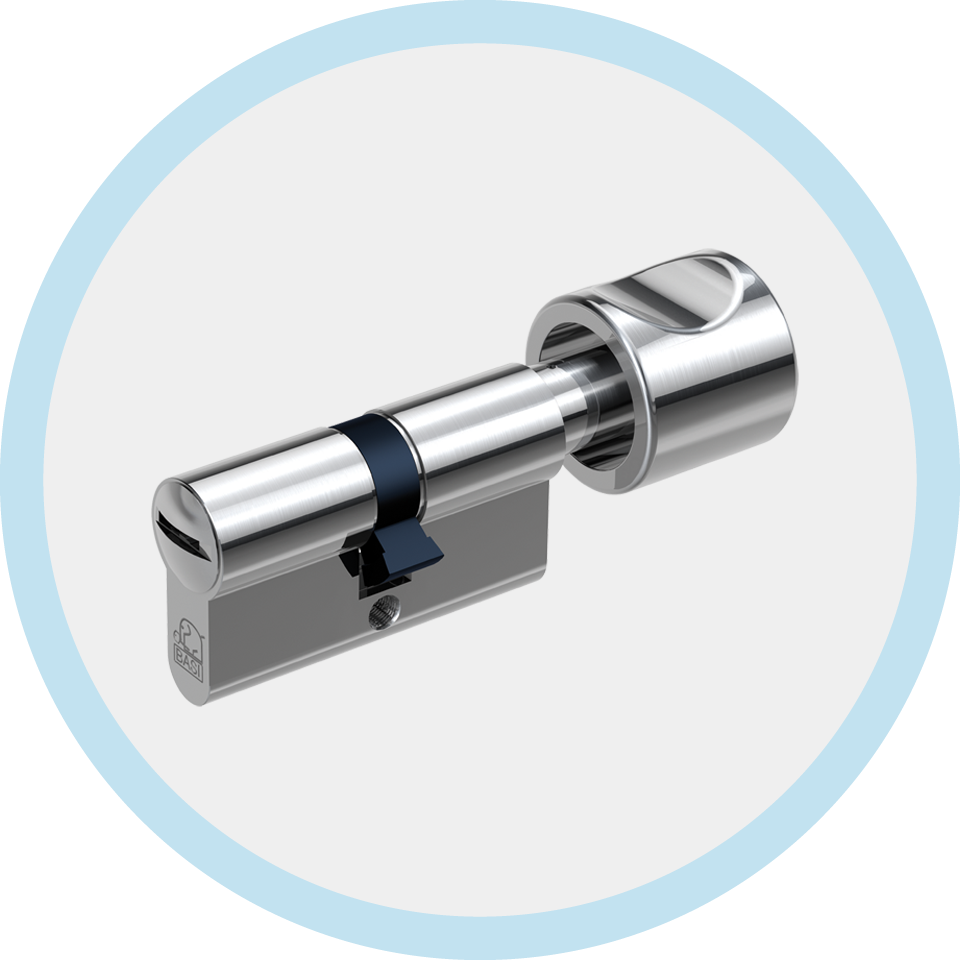 *Cylinders in customer-specific profiles can be obtained as fully assembled cylinders or single parts to be assembled by the customer. Assembly cases and tools are available for customer self-assembly.
Code lists can be created upon request.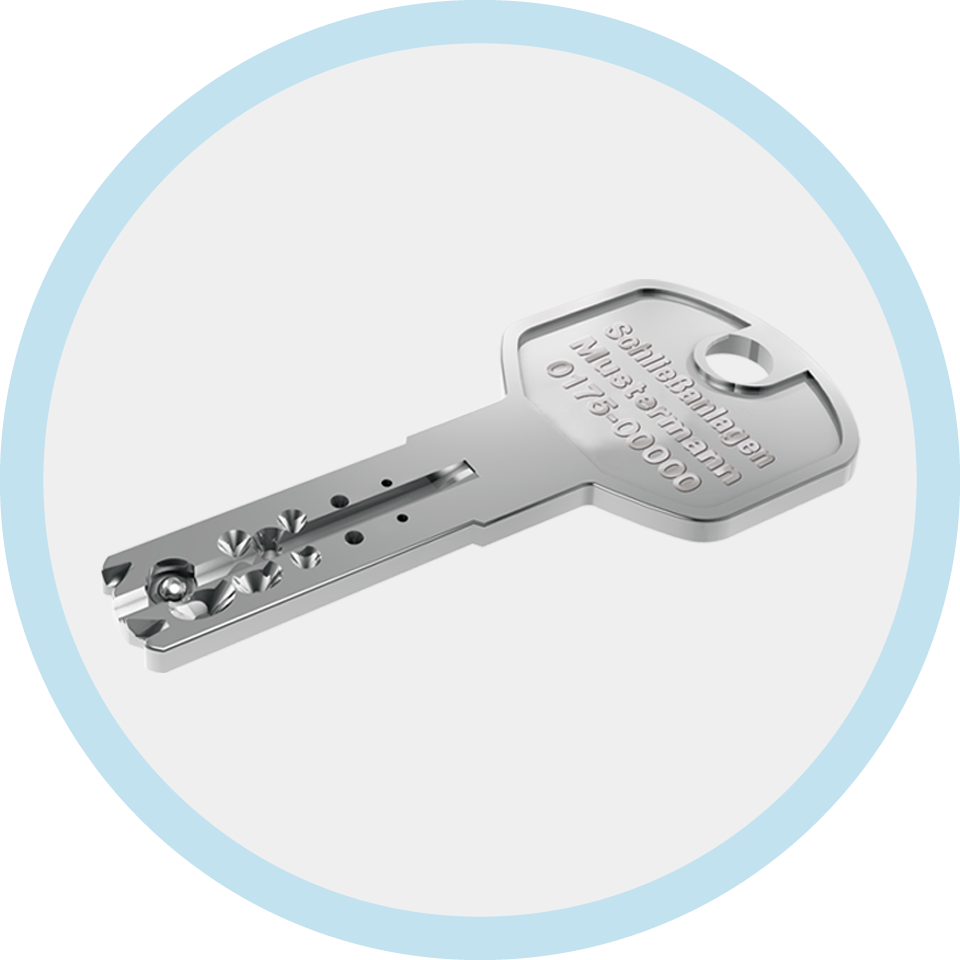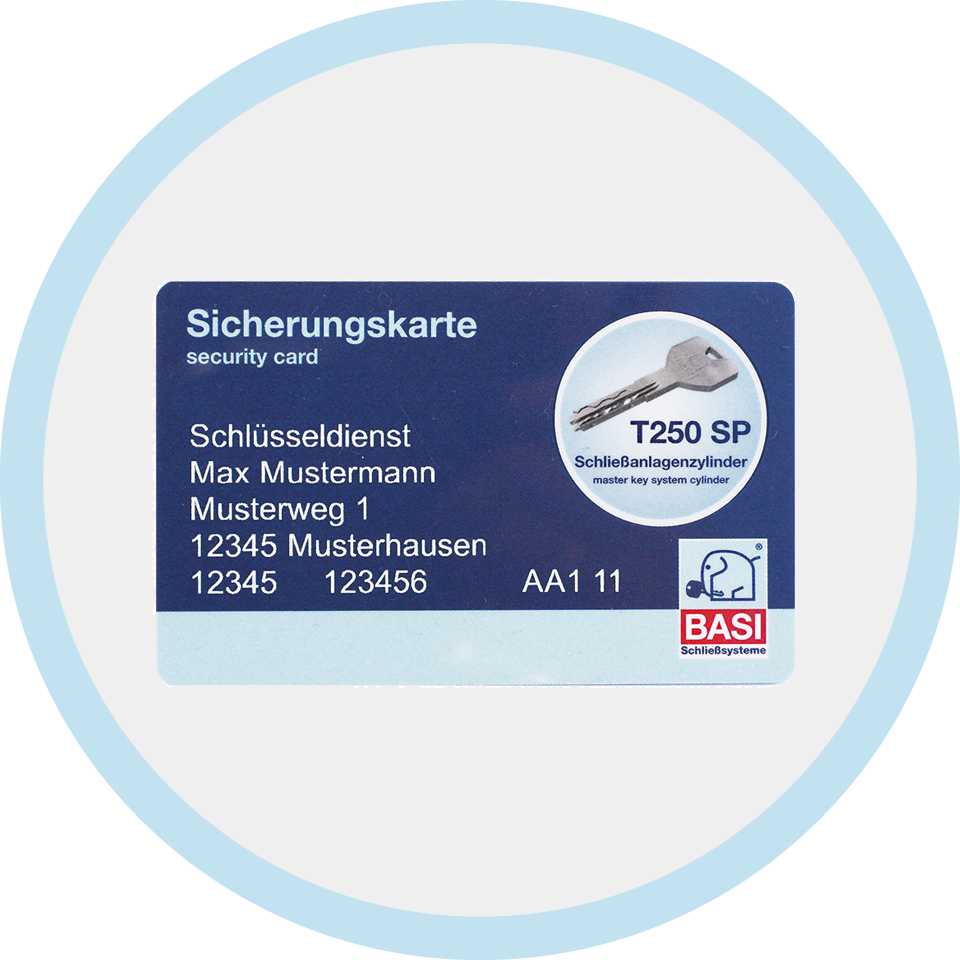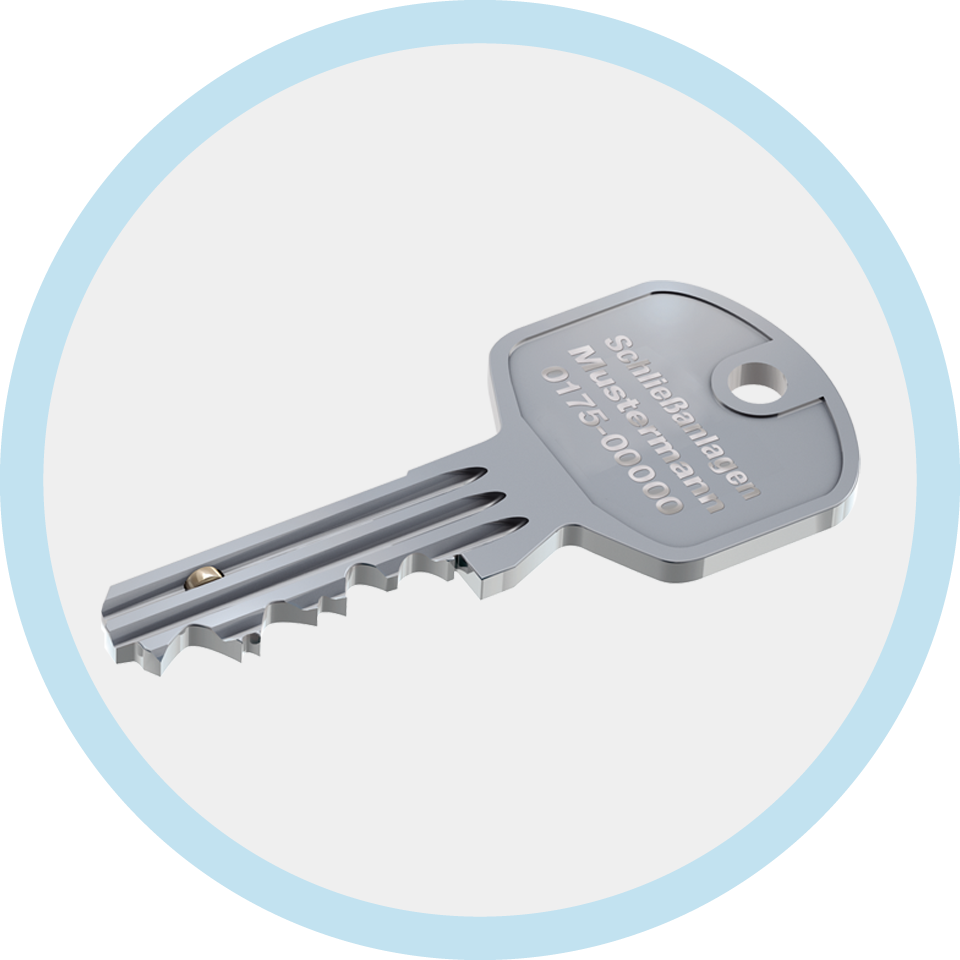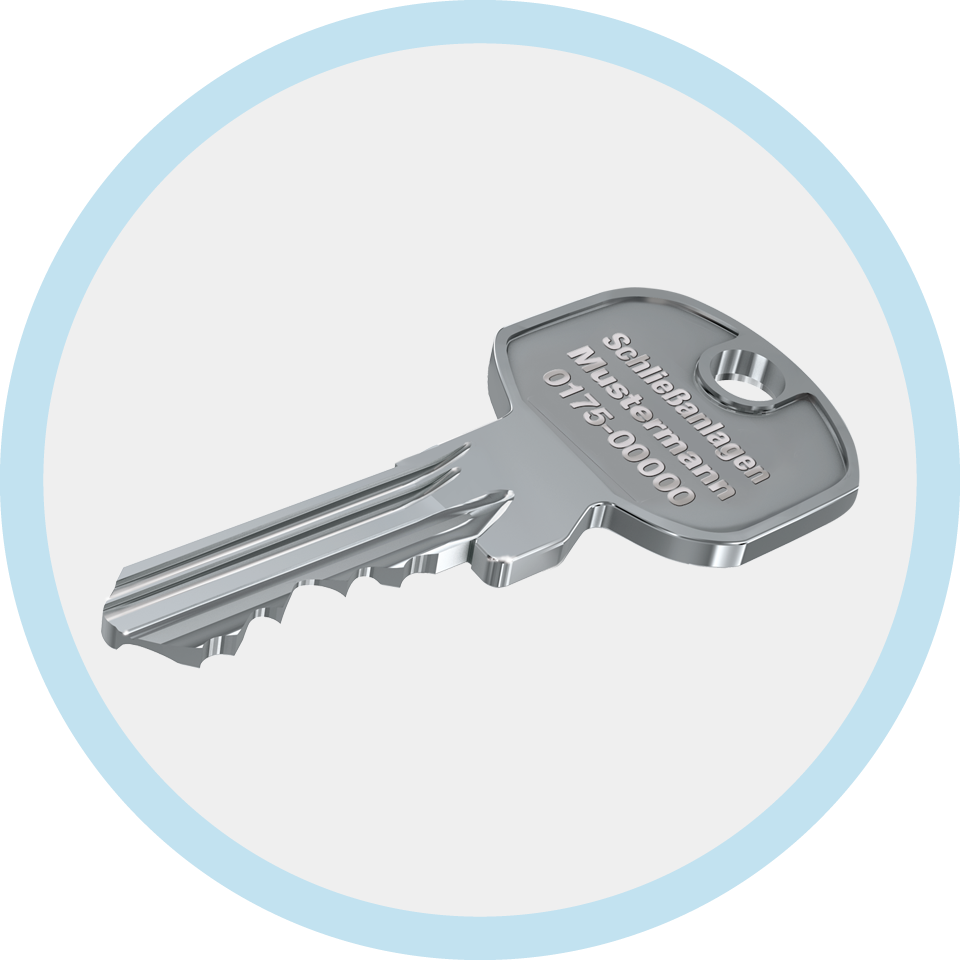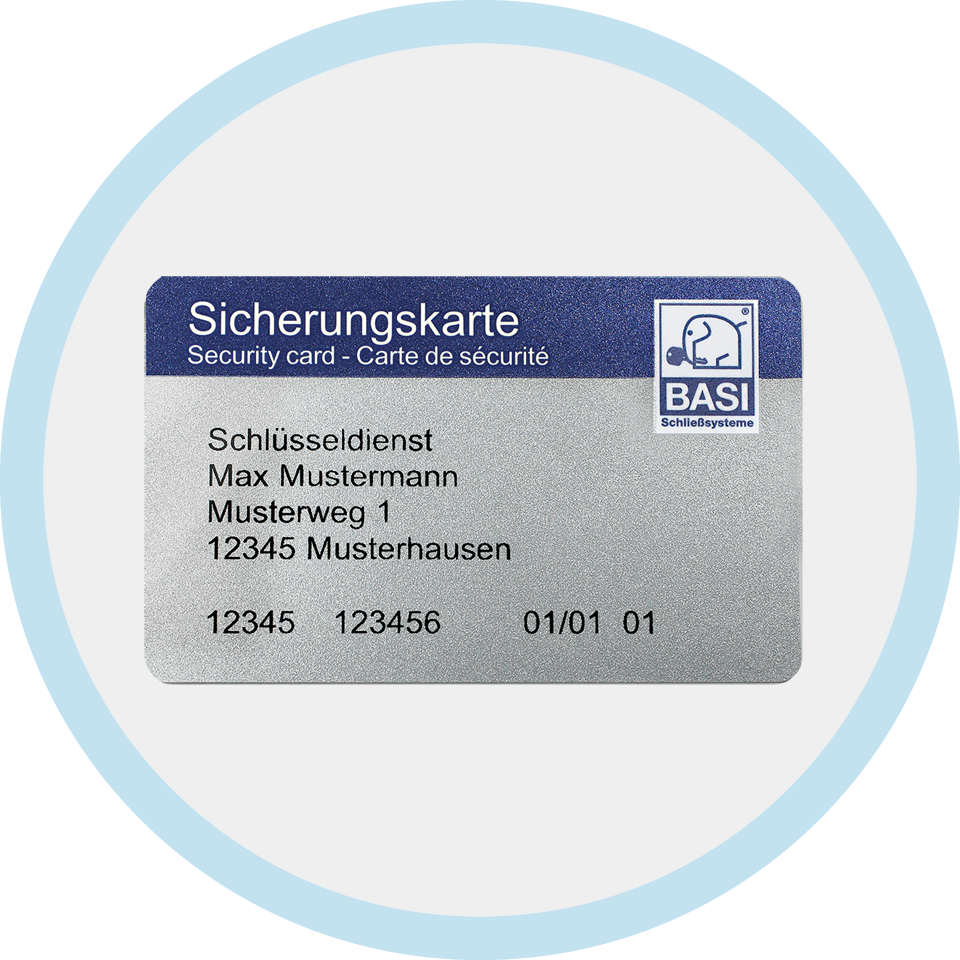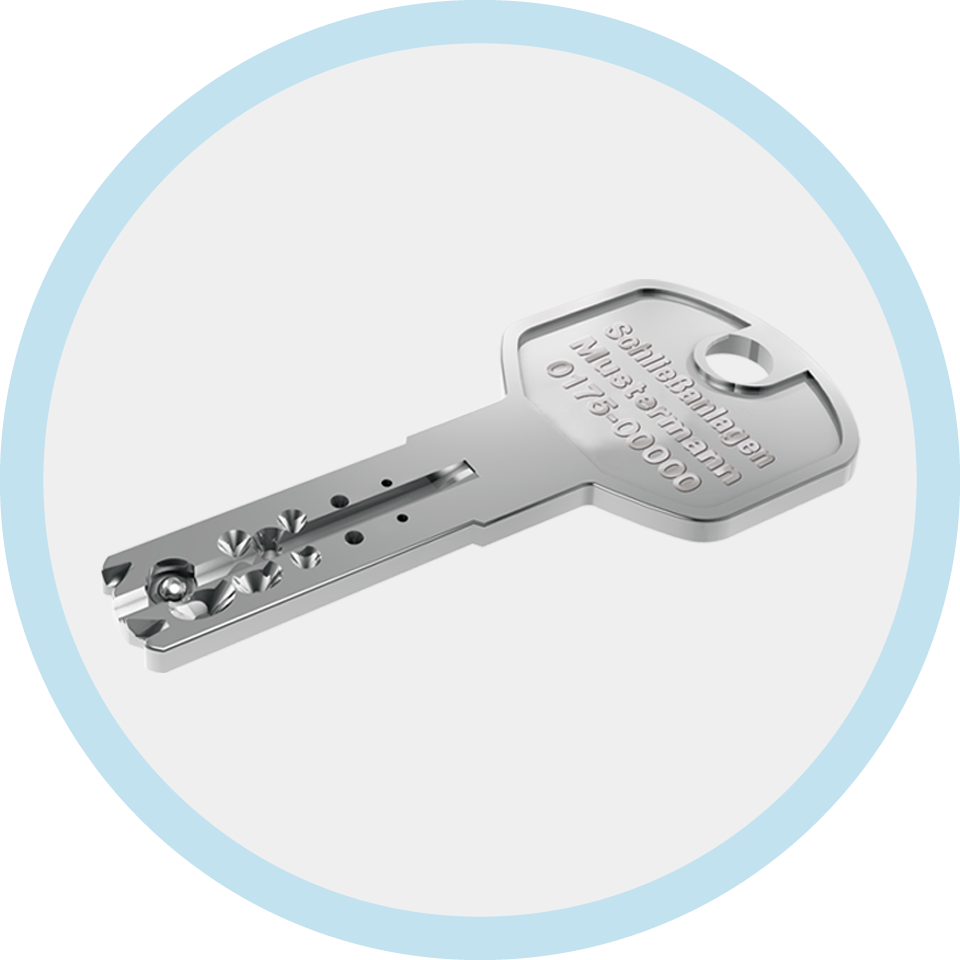 Please contact us
Feel free to contact us by telephone.
You can also fill in the form. Then we will contact you.
BASI Schließsysteme GmbH
Tel.: +49 (0) 21 66 / 98 57 - 0
FAX: +49 (0) 21 66 / 98 57 - 98
Konstantinstraße 387
41238 Mönchengladbach
Germany
www.basi.eu