Master Key System T250 SP
Our new, patented locking system as an individual solution*
The product series T250 SP is a highly developed special profile tailored to the security requirements of our customers.
The system T250 SP is a reversible key system equipped with an additional guiding groove in the key, via which the locking stripes in the cylinder are brought into the functional position in order to enable a locking function. This also provides additional security against key copying.
We offer our customers profiles in special configurations for the in-house manufacture of locking systems and coded single locks.
The cylinders in the product series T250 SP comply with the current standards DIN EN 1303 Class 6 and DIN 18252 Class 40.
The product series T250 SP comprises double, half and knob cylinders. The product series is continually being expanded with further products.
The profile allocation of this special profile is done with an area territorial protection, which includes a radius of 25 km around the company location.
We are happy to answer any questions you may have regarding the details and prices of the special profile.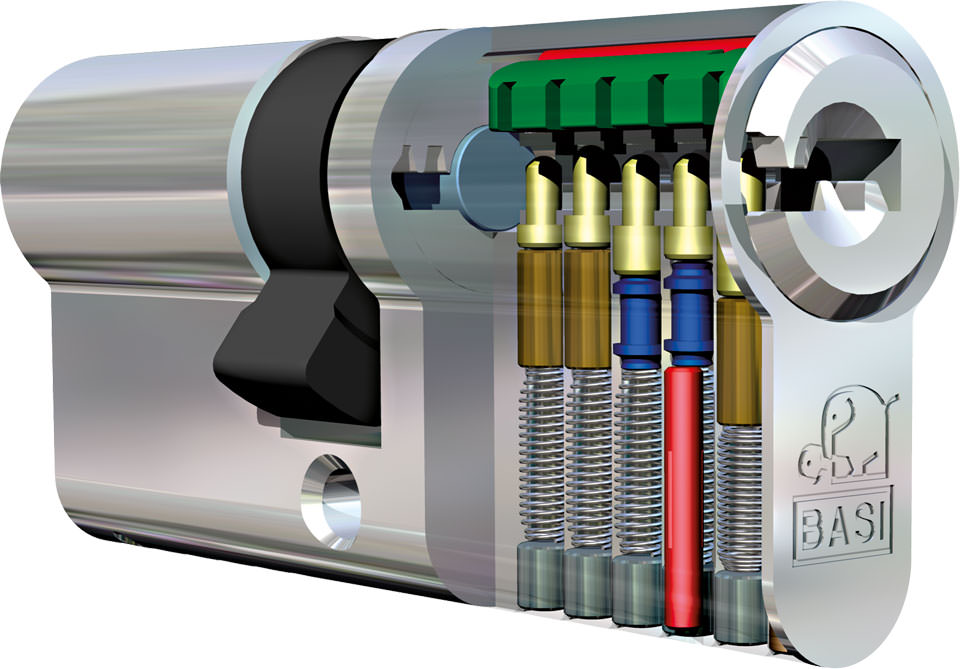 *Cylinders in customer-specific profiles can be obtained as fully assembled cylinders or single parts to be assembled by the customer. Assembly cases and tools are available for customer self-assembly. Code lists can be created upon request.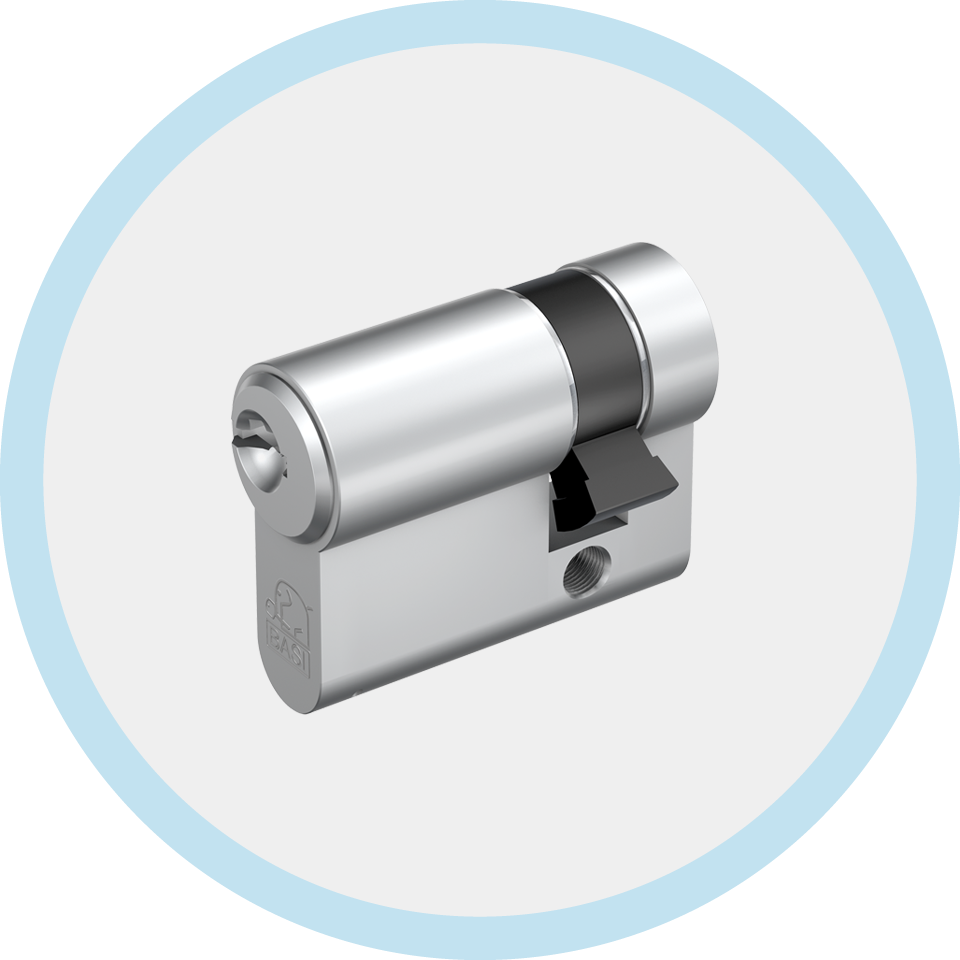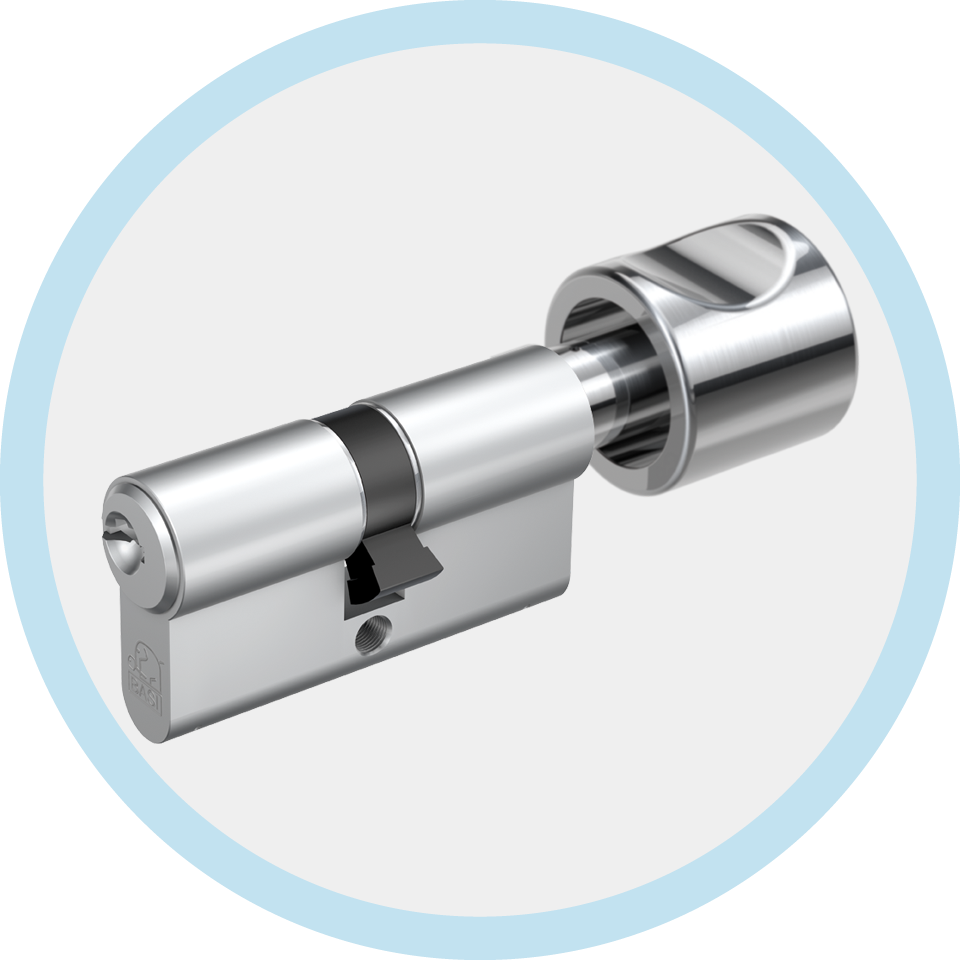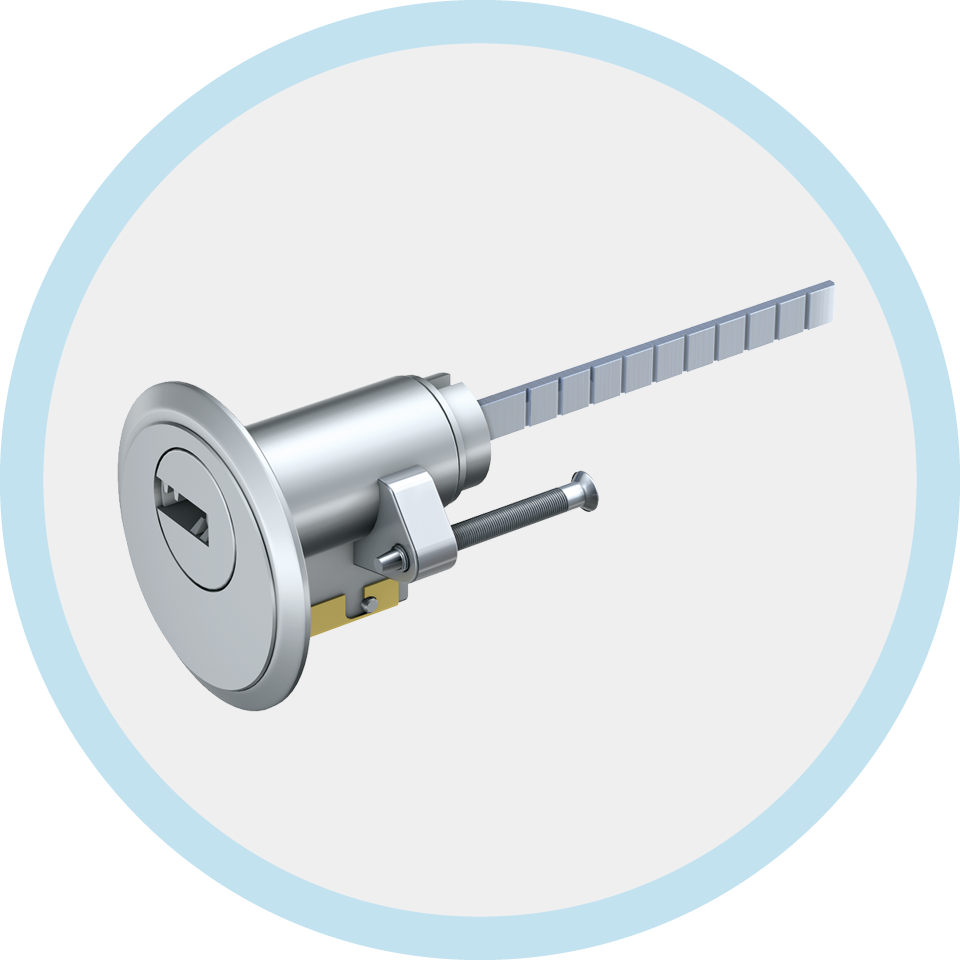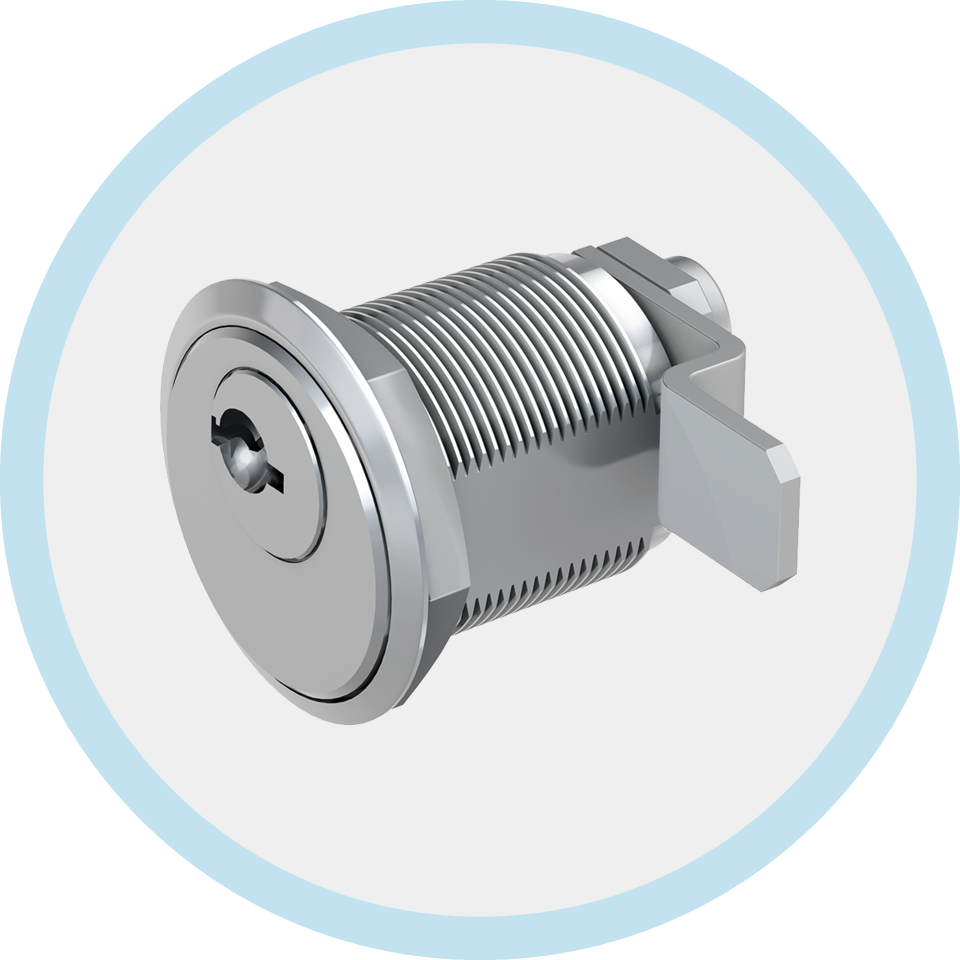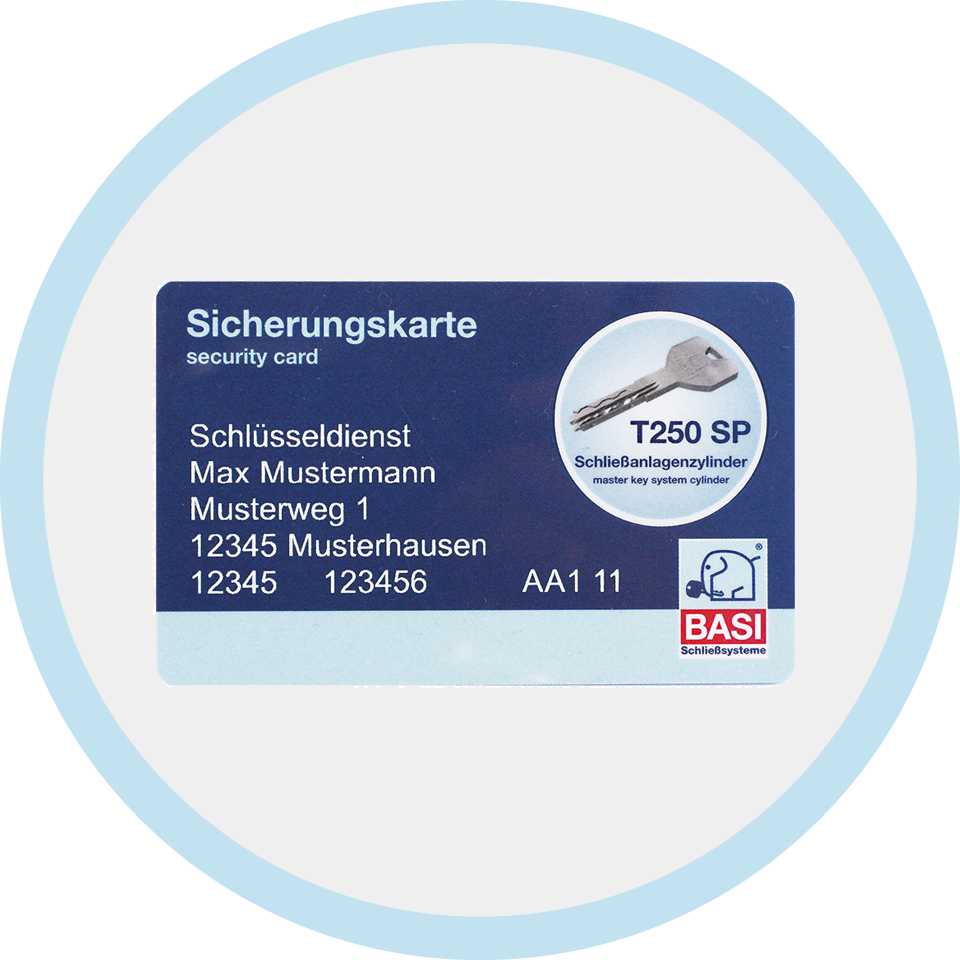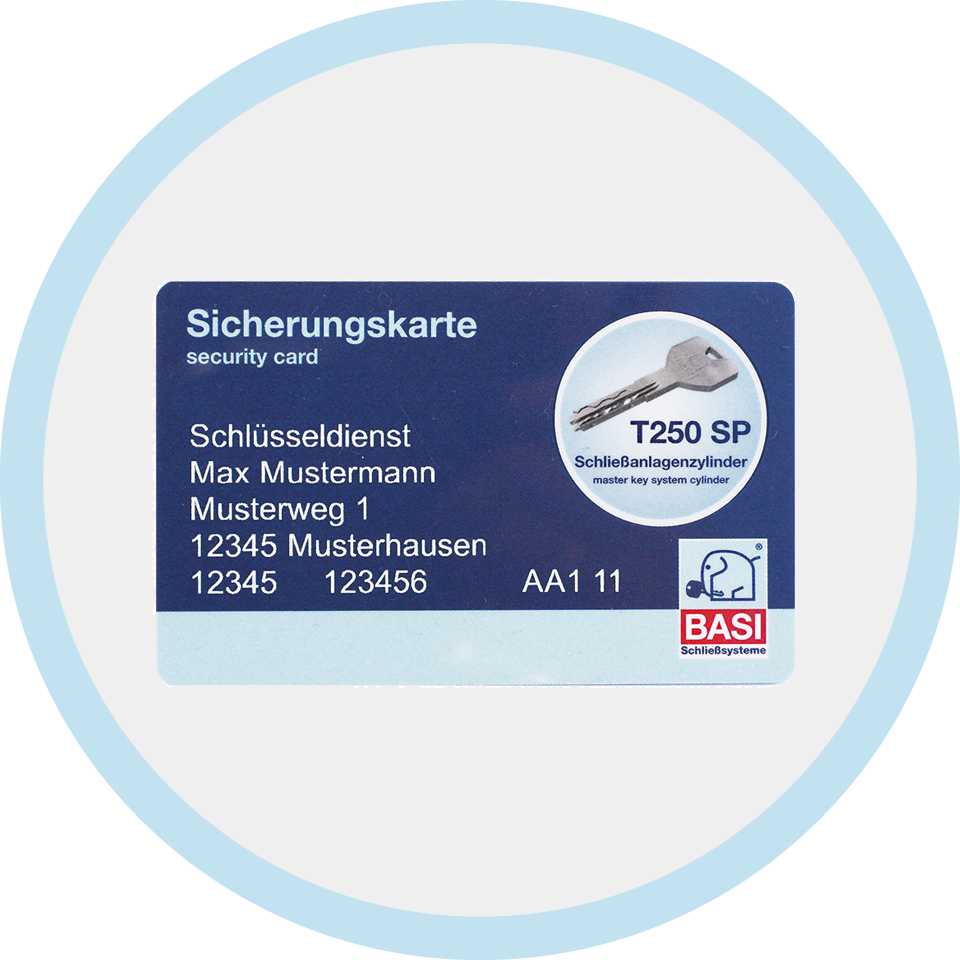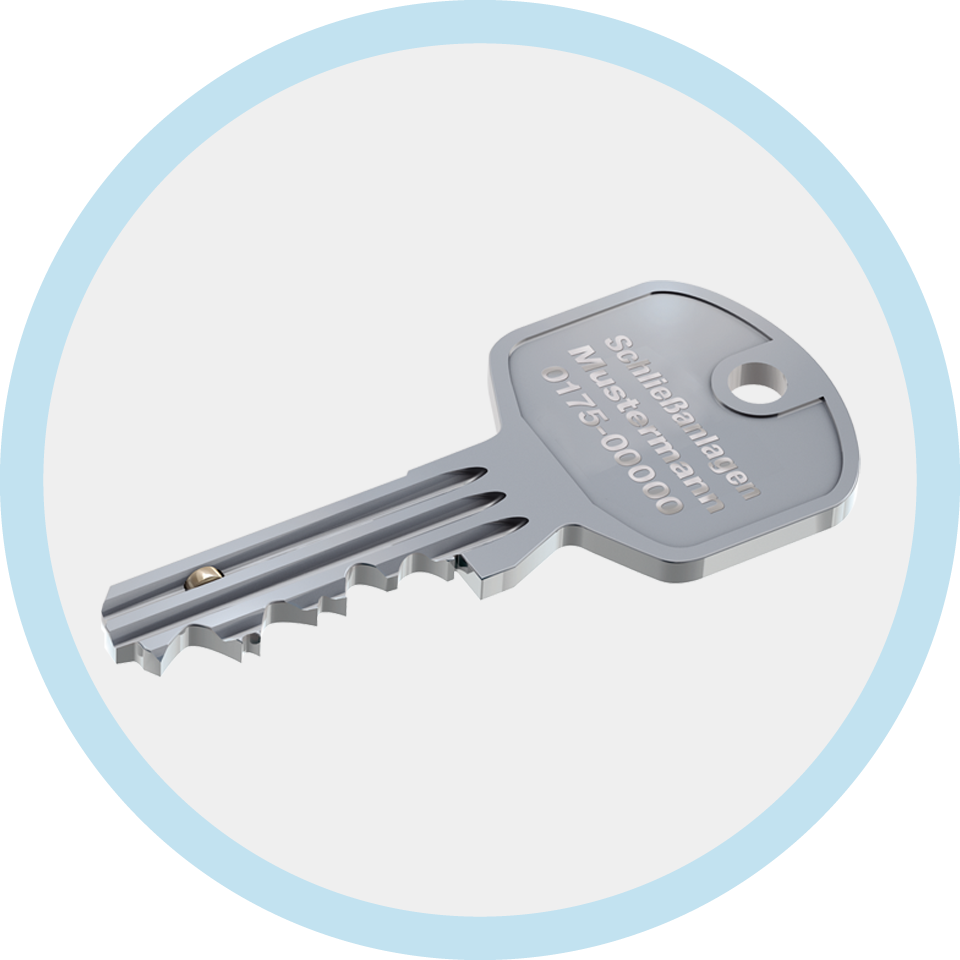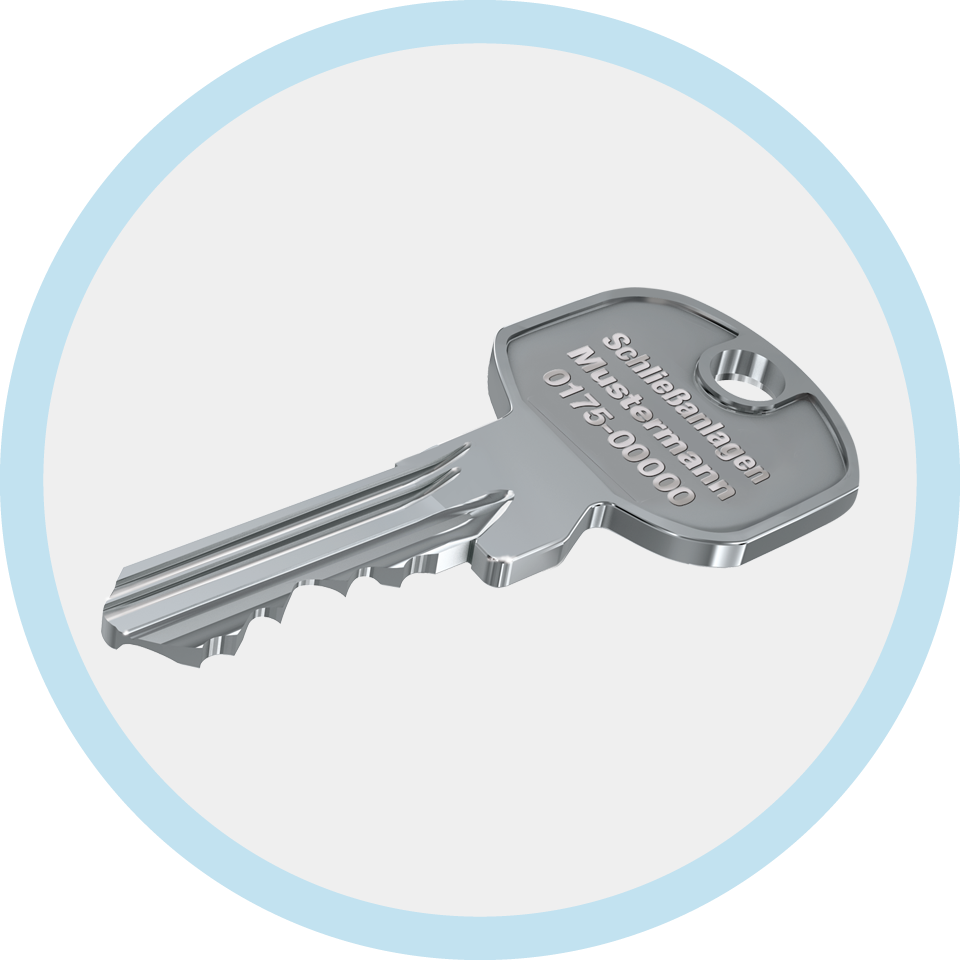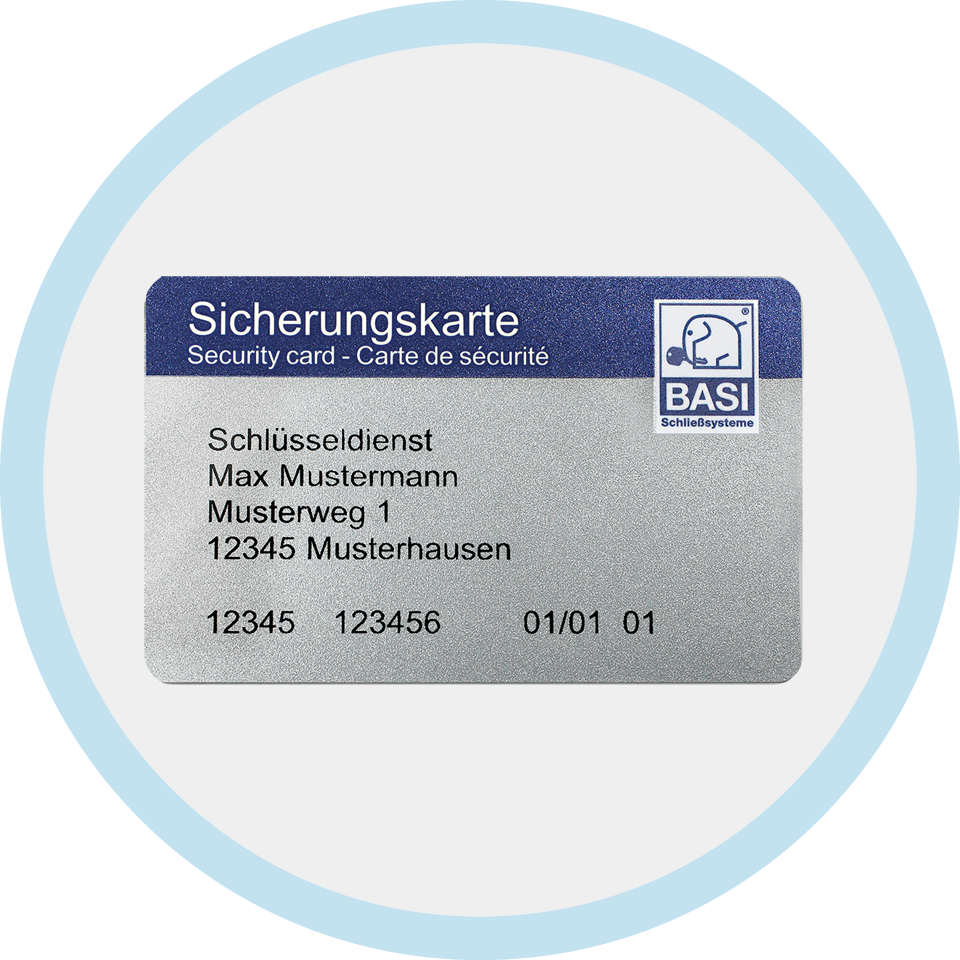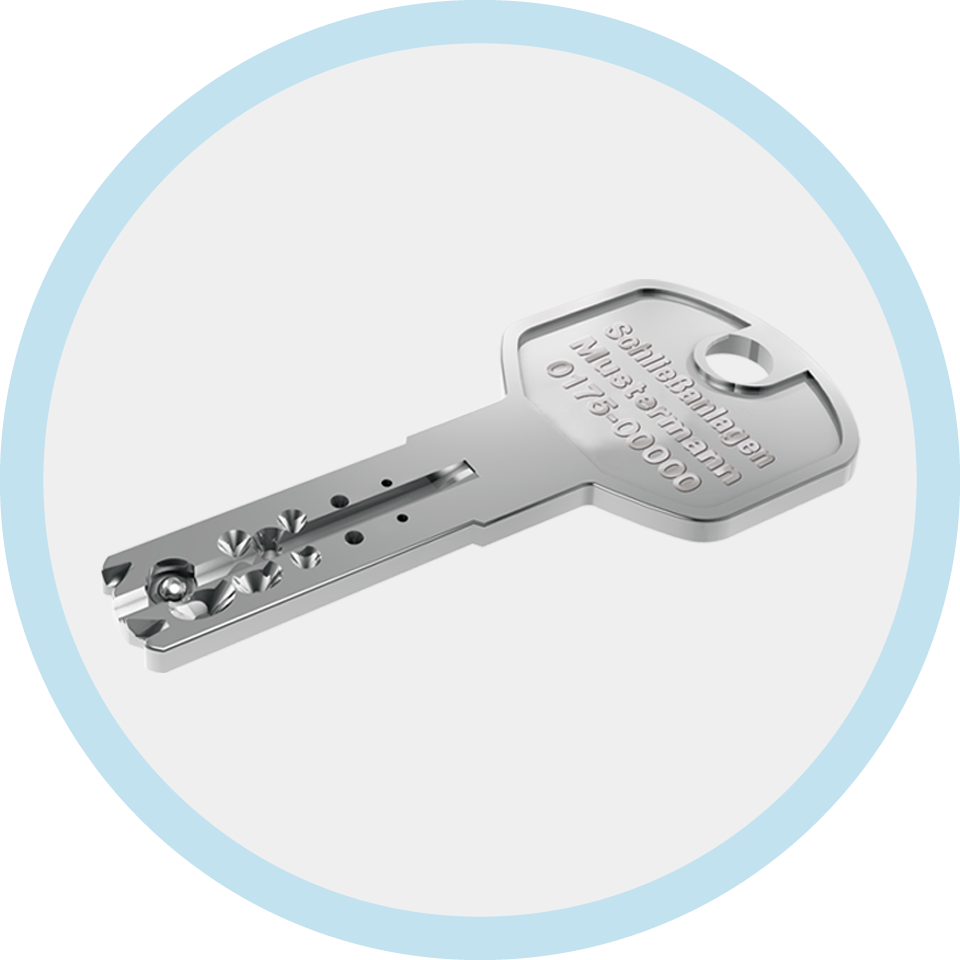 Please contact us
Feel free to contact us by telephone.
You can also fill in the form. Then we will contact you.
BASI Schließsysteme GmbH
Tel.: +49 (0) 21 66 / 98 57 - 0
FAX: +49 (0) 21 66 / 98 57 - 98
Konstantinstraße 387
41238 Mönchengladbach
Germany
www.basi.eu